Student Video Assignments
These are some of the resulting student assignments from the Introductory Assignment Using Mozilla Popcorn Maker.
---
Maggie LaBerge
Maggie's assignment uses Mozilla Popcorn.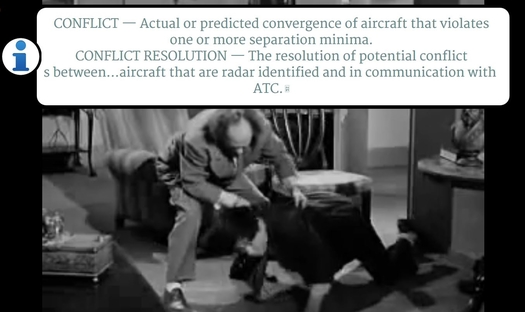 ---
Corwin Odland
Corwin's assignment uses PowToon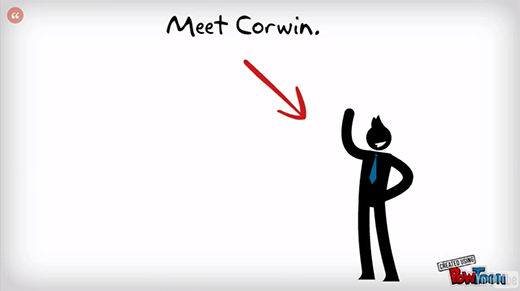 ---
Fall 2011 - Class Food System Video
---
Fall 2012 - Video message to future cohorts
---
Fall 2012 cohort - Final presentation to RRU: Food Sustainability
---
Resources
Both online and face to face participants took part in an activity, using Etherpad, a collaborative editing software, to formulate ideas and ways in which learning communities can be fostered and enhanced in courses, programs, and schools. Their Etherpad, with all of the suggestions and ideas is also available to view online.
Further reading is available here: Learning Communities Readings & Resources (Libguides)
Last modified: Friday, 15 September 2017, 10:53 AM