CTET and CTET Studio Support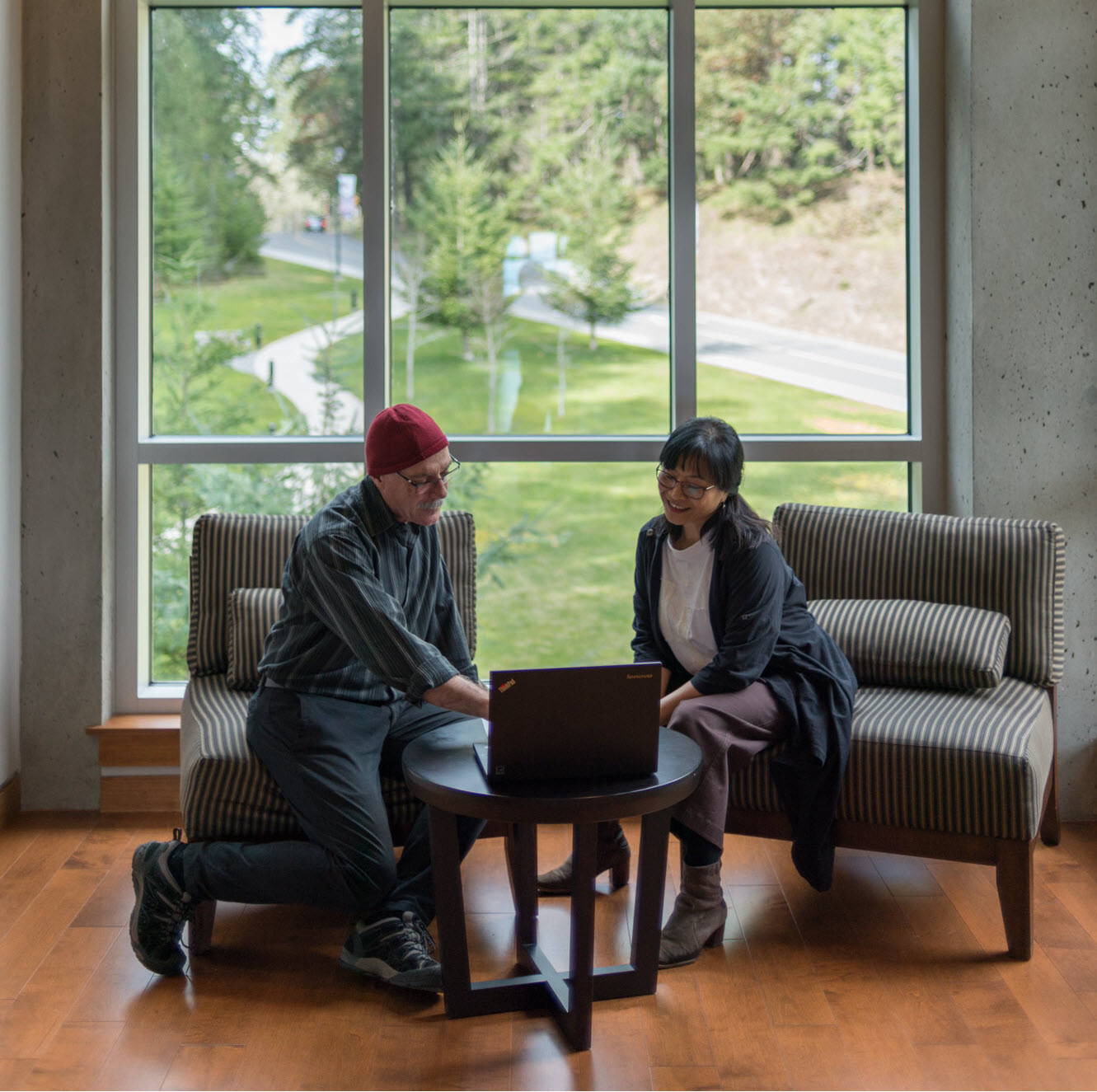 CTET
CTET stands for the Centre for Teaching and Educational Technologies. We are the teaching and learning centre at Royal Roads University. Our staff include:
instructional designers (experts in course design and facilitation)
learning technologists (experts in educational technology)
media services personnel (experts in video, audio and classroom technology)
quality assurance personnel (experts in clarity and consistency)
CTET people are the folks who partner with you and support you when you are developing and teaching your courses at RRU.
Your Support from CTET on your RRU Course
The type of support you get from CTET while you're working on developing or teaching your real RRU course in part depends on the "service level" that your course has been assigned. You can learn more about service levels on our CTET website but in general:
Service Level 1 courses have run before and need very little updating. Instructors can connect with CTET STUDIO during development or teaching of these courses and will not be assigned an instructional designer
Service Level 2 courses need some learning design expertise in a minor way and will be assigned an instructional designer to partner with the faculty to make changes on the course
Service Level 3 courses are brand new courses or major redesigns of courses and will also be assigned an instructional designer to partner with the faculty to develop/redevelop the course
Faculty are welcome to connect with CTET STUDIO (see below) at any point during development or teaching of RRU courses if you have timely questions.
If you're curious about what roles everyone in the course development process have you can visit the "Roles in Course Development" page of the CTET website.
CTET Studio
CTET Studio is a collaboration space where faculty, associate faculty, and staff can work with CTET, learn about educational technologies, and get help with Moodle and other tools. We offer remote and in-person support, including:
Help with our Moodle Learning Management System (LMS)
Ed-tech workshop & training opportunities
A meeting space for collaboration with your instructional designer or learning technologist
Workstations with big screens (PC & Mac)
A help desk that can be reached in-person, by phone, or by email
In-person at CTET, LIC 004
Email studio@royalroads.ca
Call toll-free at 1-866-808-5429 and ask for CTET Studio
Call 250-391-2600, ext 4465
CTET Studio is open Monday to Friday from 8:30am - 4:30pm.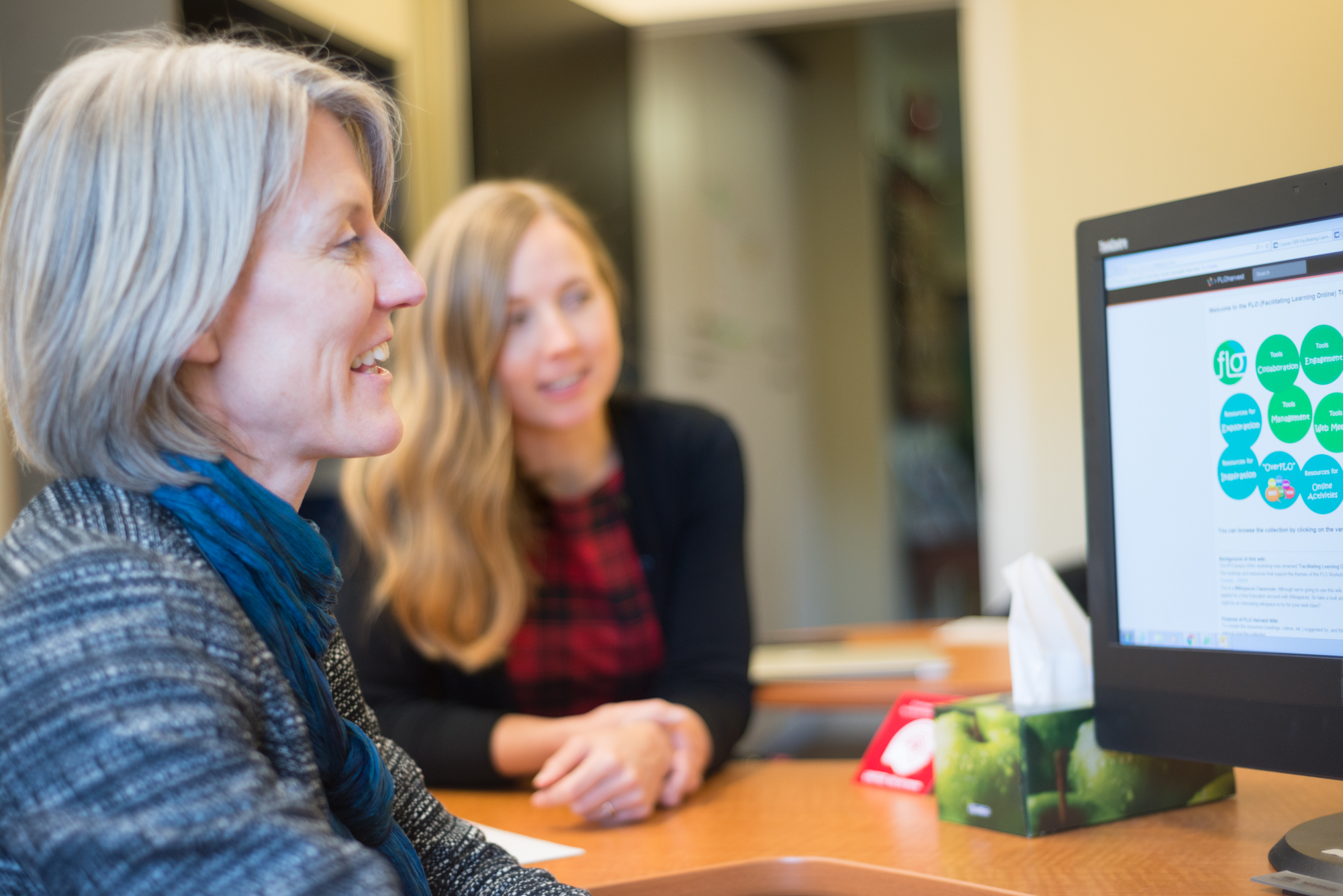 More information on CTET Studio (and a whole bunch of other great information about teaching and learning and educational technologies) can be found on CTET's website.
Last modified: Thursday, 23 December 2021, 10:18 AM