Ten Tips To Help You Get Started
Ten Tips To Help You Get Started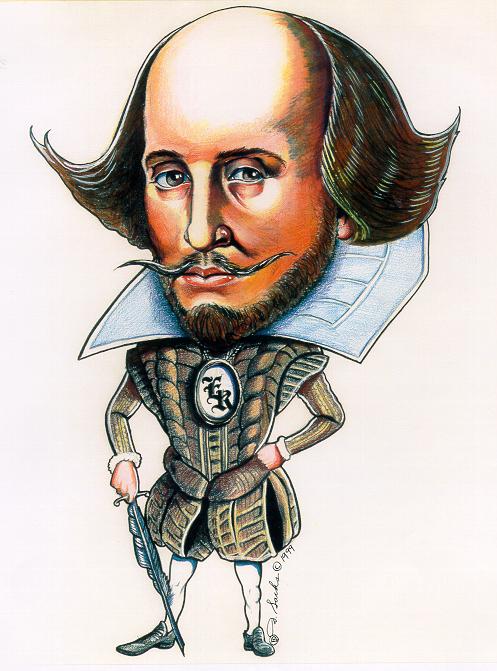 "Readiness Is All"
Hamlet
Find your charitable status & full legal name and make sure everyone who answers the phone has it nearby.

Look at your donor list and estimate how many supporters you have who are 55+ plus.

Identify a potential champion on the Board (or your CEO or Finance Director) who could become your advocate.

Make a list of donors who have supported your organization for a few years.

Take the first step to write a basic Gift Acceptance policy (download our handy template).

Identify and get to know the professional advisors in your organization's community. You can find tips on how to find them in Unit 2, Getting Started,

Update your listing on our main website so donors can find you and also update your listing at Canada Helps .

You don't have to be an expert yourself so don't delay.

Putting a gift planning program on hold because you don't have in-house expertise is not necessary.


It is not your job to understand all the tax and financial details of various gifts when implementing a basic program. It is your job to work with and motivate the donor to make a planned gift to your organization.
Last modified: Monday, 22 October 2018, 4:51 PM