Tips on acquiring an advocate and internal support
Having an Advocate & Building Internal Support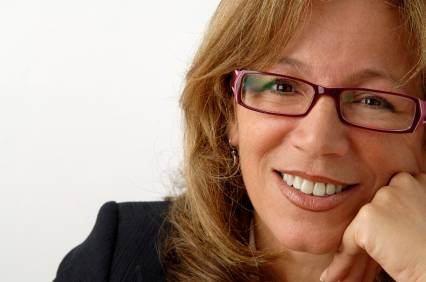 Why Do I Need An Advocate?
You need an advocate because results don't happen overnight and it makes a big difference to have a champion who understands the need for an initial investment period.



Who would be a good champion for our program?
Ideally a well-respected Board member would be an excellent person to help you in the early (and ongoing) stages of a gift planning program.

Your Executive Director and/or Director of Finance should also be comfortable championing the program.
Some backgrounder points to keep in mind when in conversation with a potential advocate:
The vast majority of all philanthropy comes from individuals, not corporations or foundations. Gift planning is focused primarily on individuals.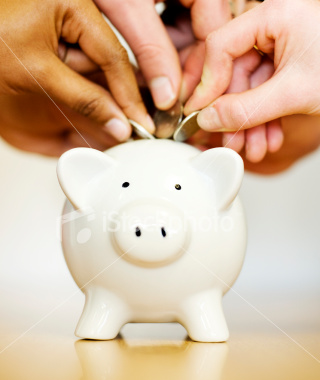 Most of Canadians' wealth (95%) is in assets, not cash. Planned gifts come from assets, not income.
It's only practical to have a program which welcomes gifts of assets.
The majority of planned giving donors are "ordinary people". These gifts come from the full spectrum of individuals who support your organization, not just wealthy supporters.
It has been proven that planned gifts do not cannibalize annual giving campaigns, on the contrary people who make such gifts increase their connection with the organization they support.
You Don't Have to Be An Expert Yourself
To start a basic or introductory program, it is helpful but not essential, to have a technical expert on staff. Expertise can be obtained through a voluntary advisory group or consultant.

For the majority of donors, tax benefits are not the primary reason why donors make planned gifts.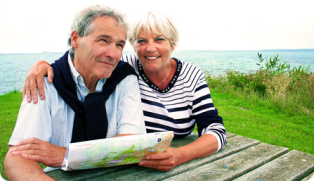 If you are worried your organization does not have a large number of elderly donors, be aware that increasingly planned gift prospects are younger people.

A recent, major study indicates the best time to start approaching people begins at age 40-50 for less affluent donors and age 50-60 for more wealthy donors.




Having gift acceptance policies in place makes it easier to advocate on behalf of the program, giving the organization confidence in knowing what kinds of gifts it will accept.

Ask your advocate to start things rolling by leaving a bequest in his or her estate plan to your organization, this way they can speak with authority on the benefits of doing so.




Tip: regular reporting and evaluating the progress of your program to senior management and the Board will help maintain the enthusiasm and interest of your advocate. (See Unit of Tracking Progress).
Last modified: Wednesday, 24 October 2018, 3:58 PM