Sample Donor Confidentiality policy
Sample Donor Confidentiality policy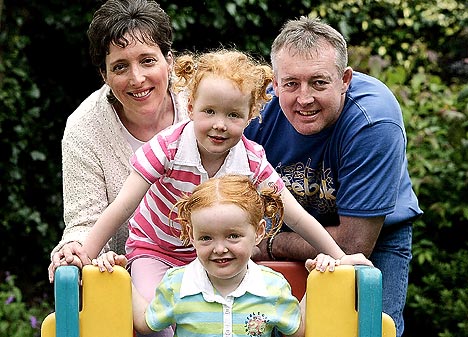 Sample Donor Confidentiality policy
(Replace your group's name wherever you see "Organization")
(Your organization's name here) is committed to protecting the privacy of the personal information of its donors, volunteers and other stakeholders.
(Your organization's name here) values the trust of those it deals with, and of the public, and recognizes that maintaining this trust requires transparency and accountability in the Organization's treatment of personal information that it receives.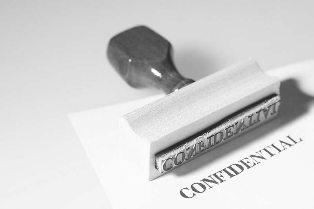 (Your organization's name here) commits to respecting a donor's right to anonymity, subject to the following necessary limitations:
Records, as required by Revenue Canada for charitable receipting purposes, are maintained by the Organization office. Access to these records is restricted to the Bookkeeper, Development Officer, Treasurer and Accountant (the latter, as part of the annual financial review or special audits).
(Your organization's name here) will comply with any legal obligation to disclose the names of donors and the nature and value of their gifts. (For example, obligations that may arise under the Income Tax Act, the Freedom of Information and Protection of Privacy Act or other relevant statutes.)
The identity of a donor requesting anonymity may be provided to the Board of Directors on an oral basis if the Board so requests. Such information is privileged and neither appears in the minutes of the meeting nor may be used by Board members or officers outside the meeting of the Board of Directors.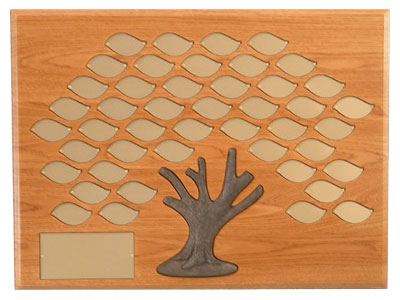 (Your organization's name here) advises prospective donors their names, and the nature and amounts of their gifts, will be disclosed according to the above-noted guidelines, unless the donor and (your organization's name here) agrees otherwise (for example. for recognition purposes).
Last modified: Monday, 5 November 2018, 3:40 PM