Sample Bequest gift acceptance policy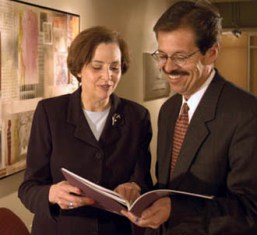 Sample Gift Acceptance Policy
Bequests
(Replace your group's name wherever you see "Organization")
Our organization will accept the following gifts in a will:
An outright bequest or specific bequest. (The gift of a certain sum of money or a specific article including real estate.)
A gift of residue or a residual bequest. (A gift of either all or a portion of the funds that are left in the estate after all specific bequests have been dispersed and all taxes, debts and administrative expenses have been paid.)
A contingency or a contingent bequest. (The gift takes effect only if the primary intention cannot be met. For instance the donor leaves a gift to a charity only if all of his children do not survive him.)
A testamentary trust. (A trust created through a Will where a donor has made "Organization" the final capital beneficiary after the death of the income beneficiary of a trust.)

Our organization shall:
Ensure effective communication with the donor, including providing sample will wording.
The donor will be encouraged to seek professional financial, tax and legal advice while making their will as some bequests can have tax consequences for the donor's estate.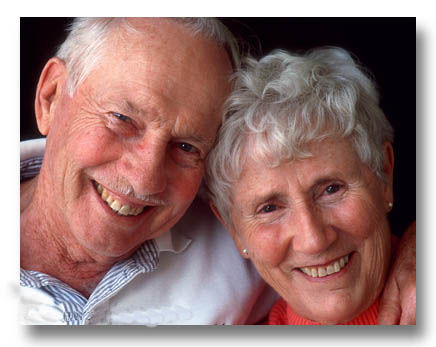 Ensure the Board of Directors and staff are not involved in the final preparation of a donor's will.
"Organization" will make it clear in all correspondence and public information that no undue influence was placed or will be placed on a donor when making out a will and "Organization" complies with all precautions regarding ethics and confidentiality.
Fulfill its fiduciary and moral obligation to honour the wishes of the donor by ensuring that their gift to "Organization" is maximized, and not diminished or lost due to an inexpert executor or to unsubstantiated estate administration expenses.
Seek legal advice when a will is not straightforward.
Issue a charitable tax receipt to the estate of the donor upon receipt of the funds.
Endeavour to honour the donor's wishes as to the use of the bequest funds.
Last modified: Monday, 5 November 2018, 4:14 PM