Announcements (Peer facilitators) - Read only
Announcements (Peer facilitators) - Read only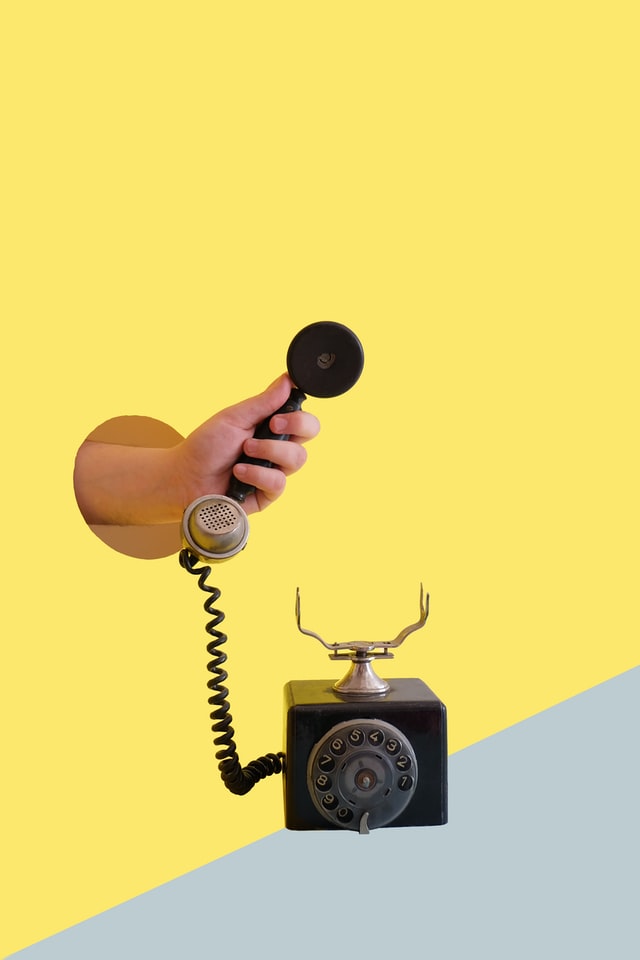 This forum is for peer facilitations to post global announcements, such as weekly kick-off posts, mid-week check ins, and wrap up posts. All participants are "forced subscribed" to this forum, which means you will get an email whenever someone posts here; for this reason, please only post here in your peer facilitation week and be judicious about how often you are posting.
Note: In a regular course, you would usually only see one Announcements forum, where instructors post messages they want to go to all students. We have two Announcements forums in this course because of our unique "layers" of facilitation (FLO facilitators and peer facilitators). We wanted peer facilitators to have a space for announcements similar to what you would have in your regular course.
Optional: Learn more about forum subscription and tracking.

(Photo by Elena Koycheva on Unsplash)

There are no discussion topics yet in this forum