Ten Tips on Connecting with Donors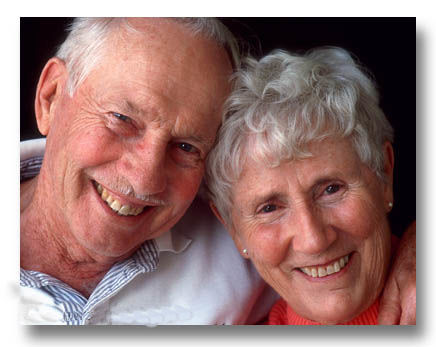 Ten Tips on Connecting With Your Existing Donors and Potential Donors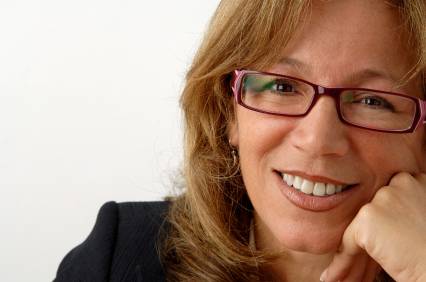 1. Be a philanthropist, think like a philanthropist. Give to your organization.
2. Know your donors' wants and intentions, be donor focused.
3. Get donors through your doors, have them see your mission at first hand.
4. Adopt a 48-hour "Thank You" turnaround, at the most one week.

5. Ask Board and key staff to telephone donors to thank them for their gift.
6. Step out and meet your donors. It usually takes six contacts (on average) before asking for a gift. Some may require less.
7. Ask your donors "Why" they give. Do surveys face-to-face (in house focus group), online or by phone.
8. Introduce your donors to different people in your organization, ideally those at the "front line" of your group's mission. Meeting a biologist, naturalist or oceanographer for example is much more interesting to a donor than meeting your CEO.
9. Tell the story in newsletters, annual reports, etc how their money is making a difference.

10. Last but not least, in the winning O = FM2 formula, the most important element: "Ask the right person, for the right amount, at the right time, in the right place". This applies to face-to-face but also electronic and print communication.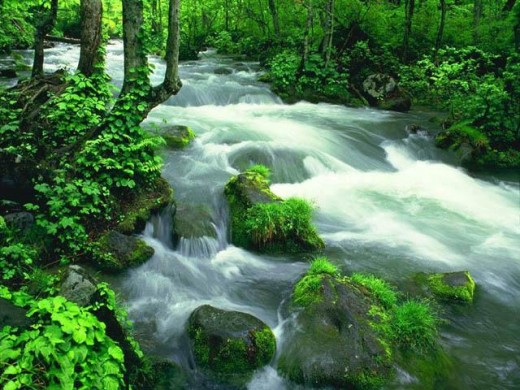 With appreciation to Carol Butera-Dutton, CFRE
Last modified: Thursday, 25 October 2018, 2:07 PM