Unit 3: Modifying a Course (SL2)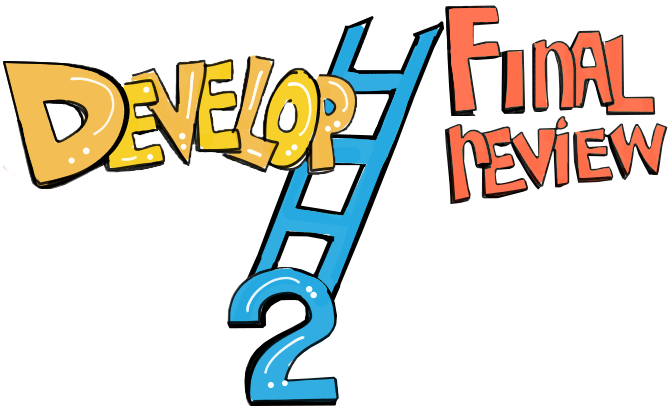 An Instructional Designer will be assigned to help MODIFY a Service Level 2 course.
Courses will be assigned as SL2 for one or both of the following reasons:
a course has run before, but it needs a few specific changes/improvements (perhaps a new topic has become important and needs to be added to the course, an assignment did not work well and must be redesigned or replaced, student feedback indicates a need for more interactivity or technology use, etc)
the instructor is new, has little or no experience, and will benefit from the guidance an Instructional Designer can provide
At minimum, you'll do minor updates such as adding your contact information, checking dates listed in the schedule and assignments, and perhaps updating a reading or two. Talk with your Program Head and your Instructional Designer to understand what sort of changes they expect you to make to your course. Using the Service Level Discussion Form will support this conversation.
Your Instructional Designer will contact you and talk you through the tasks, processes and timelines appropriate for this course - but the "Before tech review Checklist for instructors" will help ensure that you address the important issues.
What additional supports should I be aware of?
Your Instructional Designer will provide lots of help and resources. Here are a few examples:
If you have also been hired to teach, you should take advantage of several CTET workshops. Most are offered multiple times a year and some are special events offered only once. Whether you are in the Victoria area and prefer to attend in person, or are across an ocean and need to participate online, workshops offered by CTET are available to the public (through Continuing Studies) for a fee but the fee is waived for RRU Associate Faculty

Instructional Skills Workshop (ISW): an intensive 3-day workshop for new and experienced instructors, focusing on face-to-face facilitation
Facilitating Learning Online (FLO) Fundamentals: a 5-week online course focused on asynchronous online facilitation

Facilitating Learning Online (FLO) Synchronous: a 3-week online focused on synchronous online facilitation

Moodle: Getting Around: a short face-to-face workshop on campus introducing you to Moodle, our learning management system

Moodle: Editing & Enhancing: a half-day face-to-face workshop focused on help you edit in Moodle

Getting Started with Collaborate Ultra: focused on help you develop skills to use Collaborate Ultra

Teaching with Collaborate Ultra: focused on developing skills to teach with Collaborate Ultra


CTET Studio is a great place to drop in or phone for help.
The Computer Services webpage will help you resolve many technical issues. Be sure to login (upper right-hand corner) to access all available information.
The RRU Library website links to many valuable services and resources. Be sure to check out the Resource Guides, Writing Centre and Copyright Office, for starters.

Communicate, communicate, communicate!
The entire program staff is a friendly, knowledgeable and very helpful group. When in doubt, contact them. They will make you aware of policies, guidelines, procedures and resources that can help you.
Keep an eye on Crossroads and its Events Calendar. There are many events available to associate faculty whether you are local or from a distance. Meeting other instructors and staff will help you learn more about Royal Roads.
Last modified: Monday, 8 November 2021, 10:04 AM